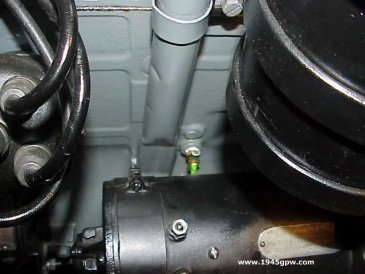 First, you want to drain your coolant from your radiator and your block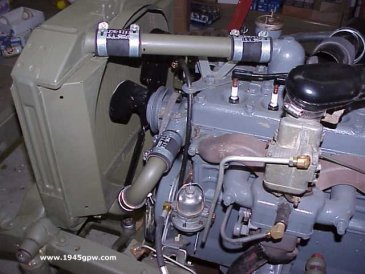 Next, disconnect the upper radiator hose from the thermostat housing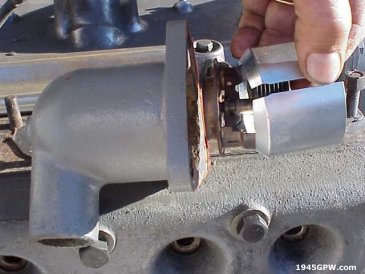 Step 5
remove the thermostat housing and remove existing thermostat if there.
Prepare to insert new thermostat by placing the thermostat in the thermostat retainer.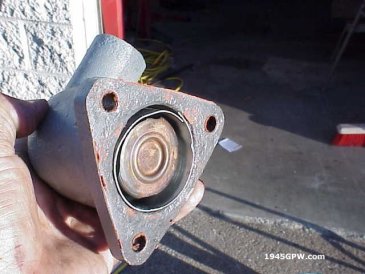 Step 6
Place the thermostat retainer and thermostat into the housing.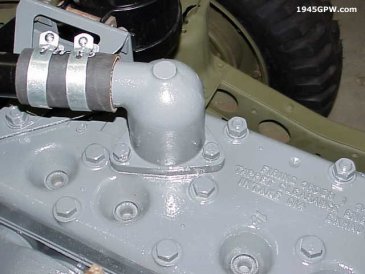 Step 7
Clean the surface on the head from any existing gasket residue.
Apply some gasket sealer on both sides of the new gasket an line up
the housing on the block. Install the three bolts to hold the housing in place.
Reattach the radiator hose to thermostat housing.